Hope for Those Fighting Cancer
UVSC helps those fighting cancer live on. We raise money for individuals with cancer by bringing together a community of resources to support them, while also helping fund innovative research for a cure.
UVSC's mission is to provide hope by raising funds for individuals fighting cancer, as well as supporting cutting-edge research for a cure. We started UVSC to ensure more cancer fighters get the support they need to fight and live on.
Subscribe to UVSC and receive updates on important news and events
EVENT
Join us on August 5, 2023 for the first annual Trucker Dukes Memorial Dive! Your participation will help to Control the Invasive Species of Fish in Hawaii & Raising Funds to Help Families Fighting Cancer. Click the button to find out more!
Read More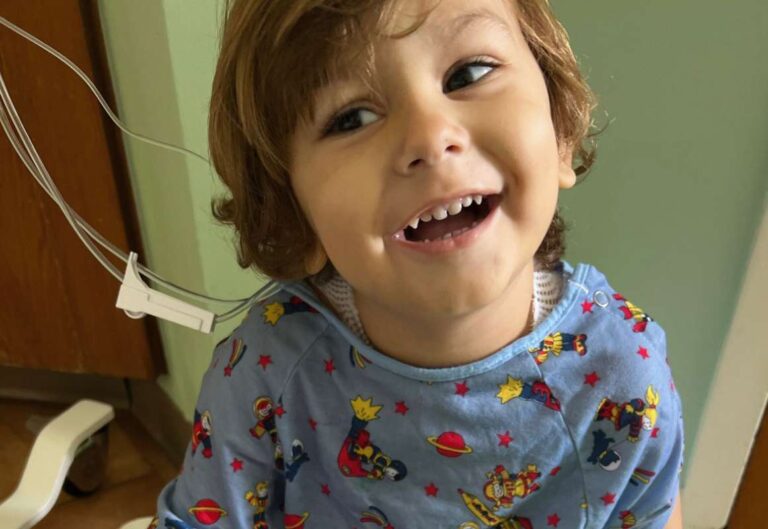 Current Fighters
James was recently diagnosed with stage 4 neuroblastoma with an MIBG positive diagnosis. However there is hope at Sloan Kettering in New York, nearly 5,000 miles from Hawaii. UVSC stands beside them to help provide that much needed strength and hope as they split their time between Hawaii and the East…
Read More